SEO for Alhayat Newspaper

Partner:
One of the top newspapers in the Arab World
Mission:
Increasing the percentage of google-generated traffic to the newspaper website above 40%
Treatment:
Working on SEO principles with technical and editorial teams of the newspaper for one year
Results:
After one year:
• Increase Google-generated traffic to 59%.
• Increase website traffic by 40% and unique visitors by 32%.
• The newspaper team became more capable of creating viral content that fit the audience.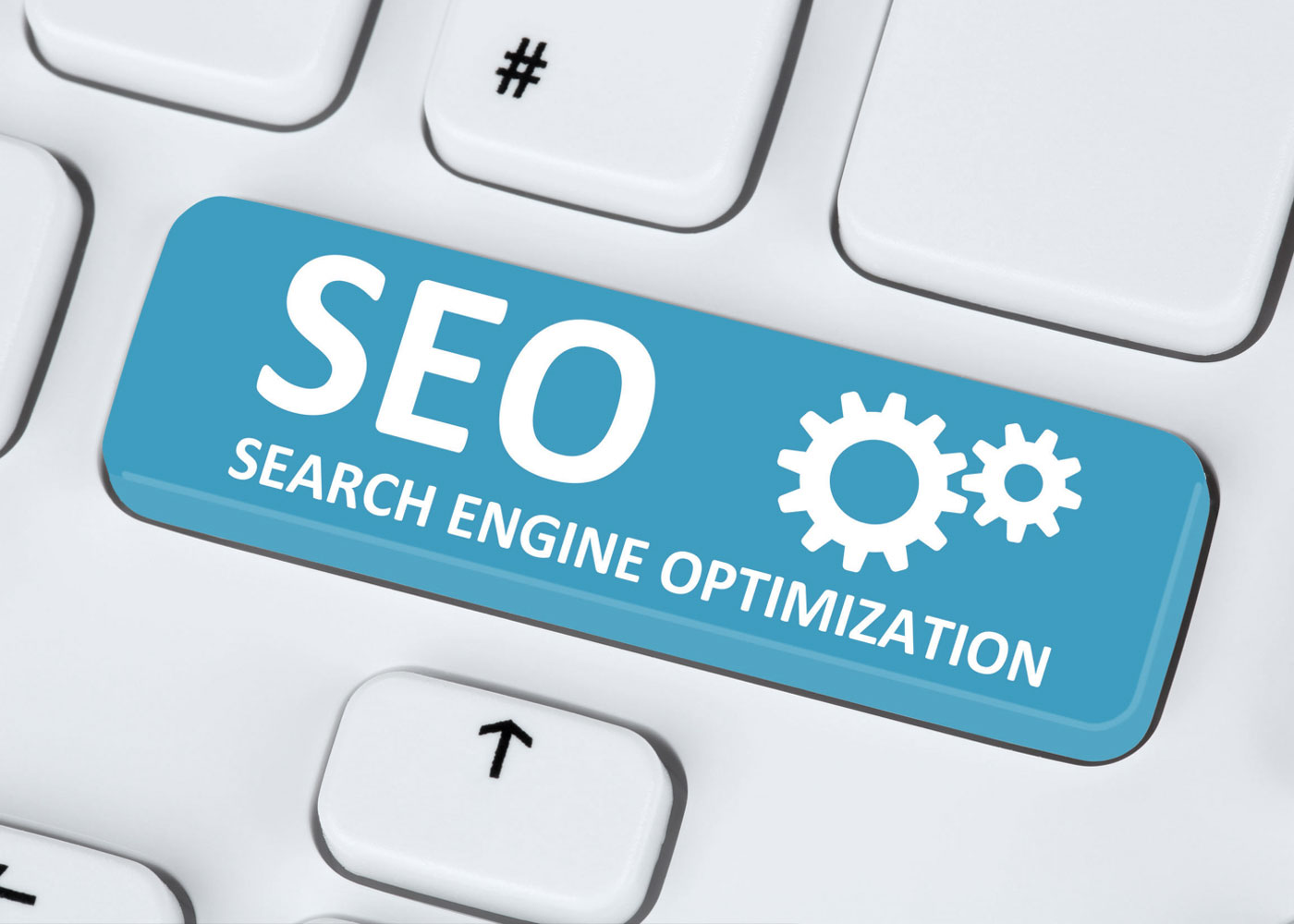 Other Portfolio:
Presentation Sports: Digitalizing Sports Marketing
y2d_admin
2021-09-23T20:55:48+04:00
Fairy Ramadan SM & PR
y2d_admin
2021-09-23T20:57:24+04:00
CITC Corporate Communication Strategy
y2d_admin
2021-09-23T20:57:16+04:00
Looking for digital media expertise?
Let's work together!