Ronza uses various technologies to build custom websites and applications that are designed with the end user in mind; robust in nature, and scalable in a dynamic environment.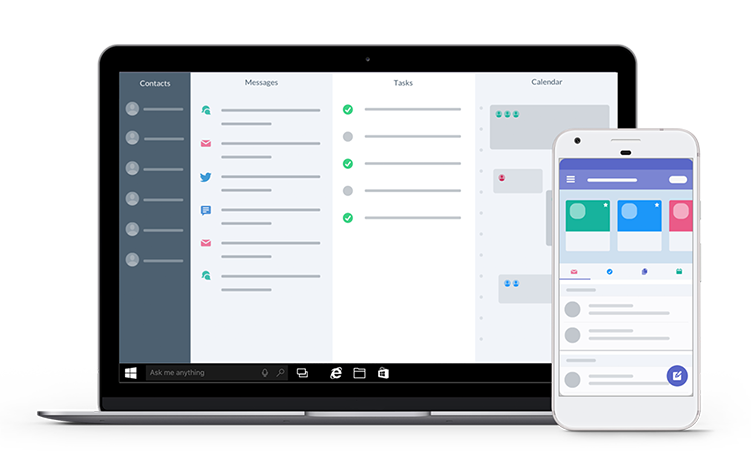 Our technical web development services include:

Bespoke, open source or enterprise grade (CMS).

E-Commerce solutions.

User-experience design and testing.

Rapid prototyping.

SEO setup and execution.
Drupal Development Platform
Acquia, which has been selected as a World Leader of Web Content Management (WCM), is the mastermind behind the development of Drupal, the leading open-source web development platform.
Acquia is also known for its state of the art cloud services.
Ask us about Acquia cloud hosting and WCM services. See more about Acquia's services here: www.youtube.com/user/AcquiaTV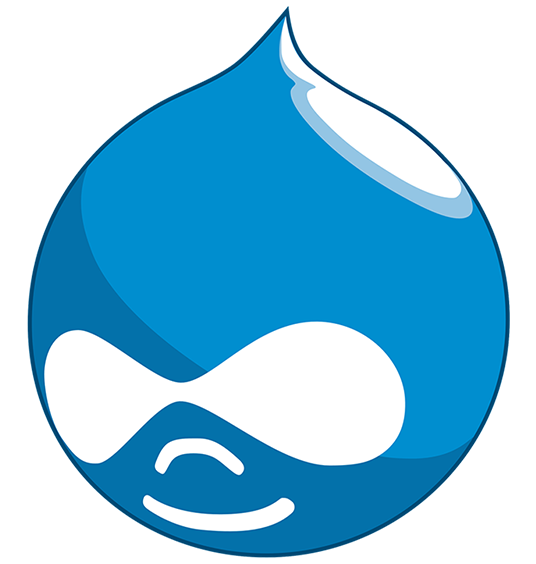 Apps Development
Y2D apps are beautifully designed with the ability to drive growth for your company. We utilize tried and tested principles ensuring the highest levels of code quality. We believe in creating memorable app experiences. Y2D merges deep technical capability with beautiful artistic capacity to create app solutions for every need. We follow the best international practices, and we are confident that we will be able to help you with that.
Our app development services include: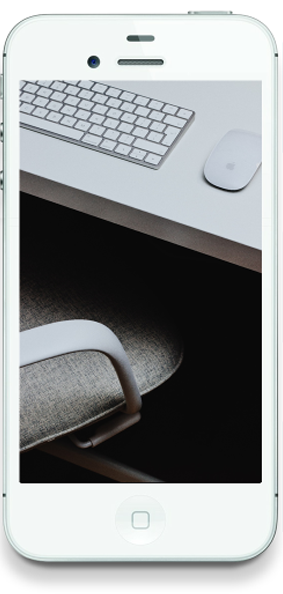 Looking For Web & Apps Development Expertise?
Let's work together!