In any marketing campaign, the primary indicator of success is performance. At Ronza, we combine our expertise and state-of-the-art technology to drive your digital media performance, achieve your business goals and more.
Using our knowledge of the market and collaboration with our partners, we strive to drive leads and maximize campaign performance in order to grow your business more than ever.
Our Performance Marketing Services include:
Targeted & Social Media Advertising
We will deliver Effective Campaigns by providing Strong Planning and Heavy Optimization in order to achieve the Best Results with Minimum Cost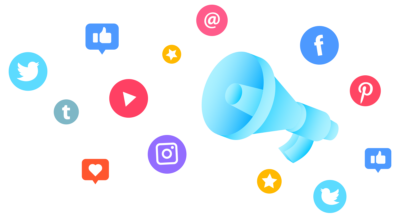 Search Engine Optimization (SEO)
When your website has a high ranking by Google, it means increasing your organic traffic by amazing percentages. This is possible through implementing the rules and best practices that will increase your Google search ranking. This includes: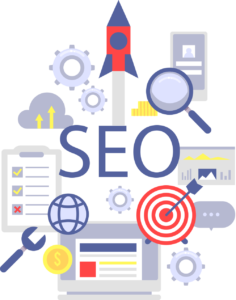 We use the best-in-class tools and applications to understand your brand's digital behavior, and measure your social media activities. We also analyze the traffic coming to your website or mobile application. Providing these reports is an integral part of any marketing campaign
What do We Measure?
Looking For Performance Marketing Expertise?
Let's work together!