Navigating the digital economy can be difficult for even seasoned organizations. Ronza Agency provides you with a team that understands the challenges you face and is equipped to guide you from start to finish.

We provide a variety of consulting services that will help you create winning digital media strategies and bring your business objectives to life.

No matter where you are in your business cycle, we will collaborate and work with you to create a customized approach fit for your specific needs.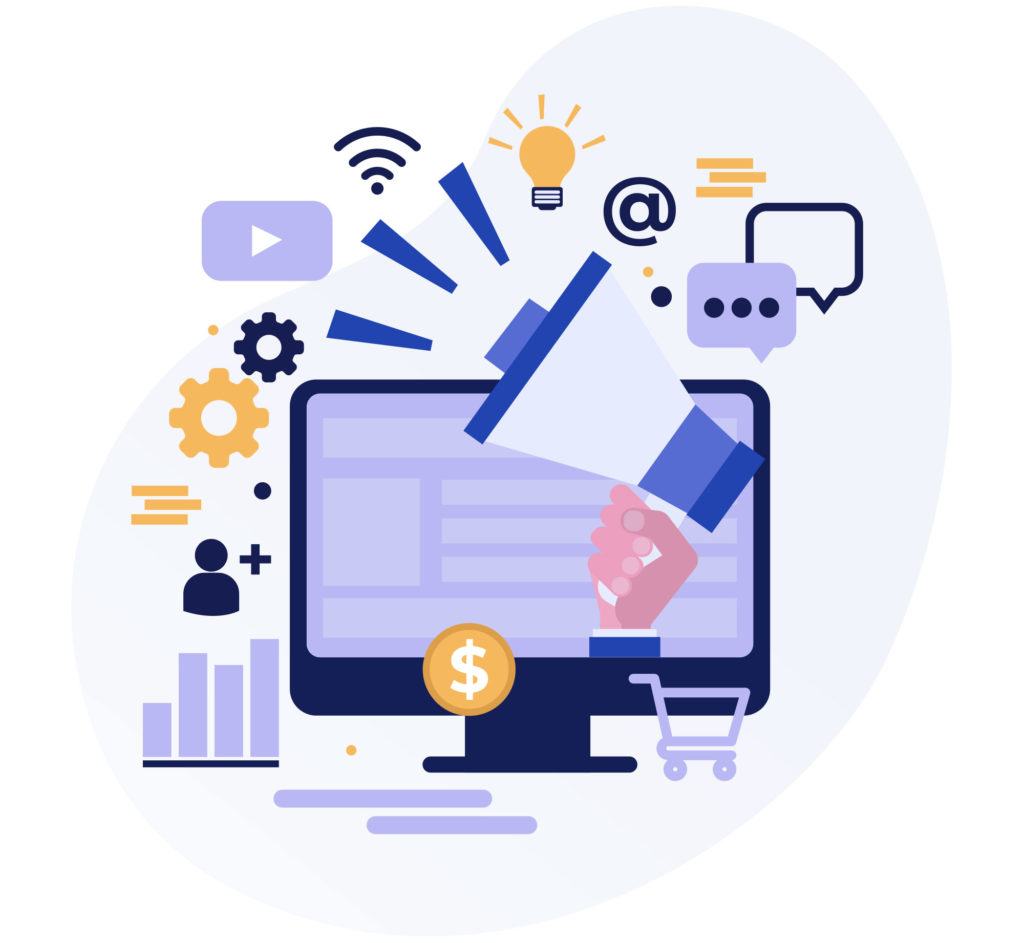 Digital Media Strategy & Planning:
While digital media agencies, including Ronza Agency, offer so many services, your road should start with setting the right strategy that will lead to achieving greater results and dealing with various challenges.
Having the right digital media strategy will optimize your resources and clarify where you want to go with many options and decisions to be taken in a very rapidly changing world of digital media.
We will work with you closely to
Bring Innovative Ideas to Life
Organizational Image & Reputation Management
Media and communication are continually changing, making it increasingly difficult for organizations to set effective, up-to-date communication strategies. This applies to government entities striving to connect with citizens and strengthen their image.
Our edge and main distinguisher in the market from other communication consultancies is our deep understanding of digital media and user dynamics.
Such understanding is nowadays so essential because social media have become the most influential communication channel. This explains why concepts and strategies of reputation management have changed drastically in the past five years.
Strategy Consultancy Approach
We will: evaluate your position, analyze the SWOT of the organization, set the goals, discover opportunities, build the strategy, establish KPIs and provide a roadmap to implement this strategy and then monitor its success.
Looking For Digital Media Consultancy Expertise?
Let's work together!