CITC Corporate Communication Strategy
Client:
Communications And Information Technology Commission (CITC) – Saudi Arabia
Mission:
Launch the Corporate Communication Strategy for CITC, and contribute to its implementation. CITC decided to choose a digital agency to manage their corporate communication strategy in order to strongly emphasize the role of digital communication and engagement within their new strategy.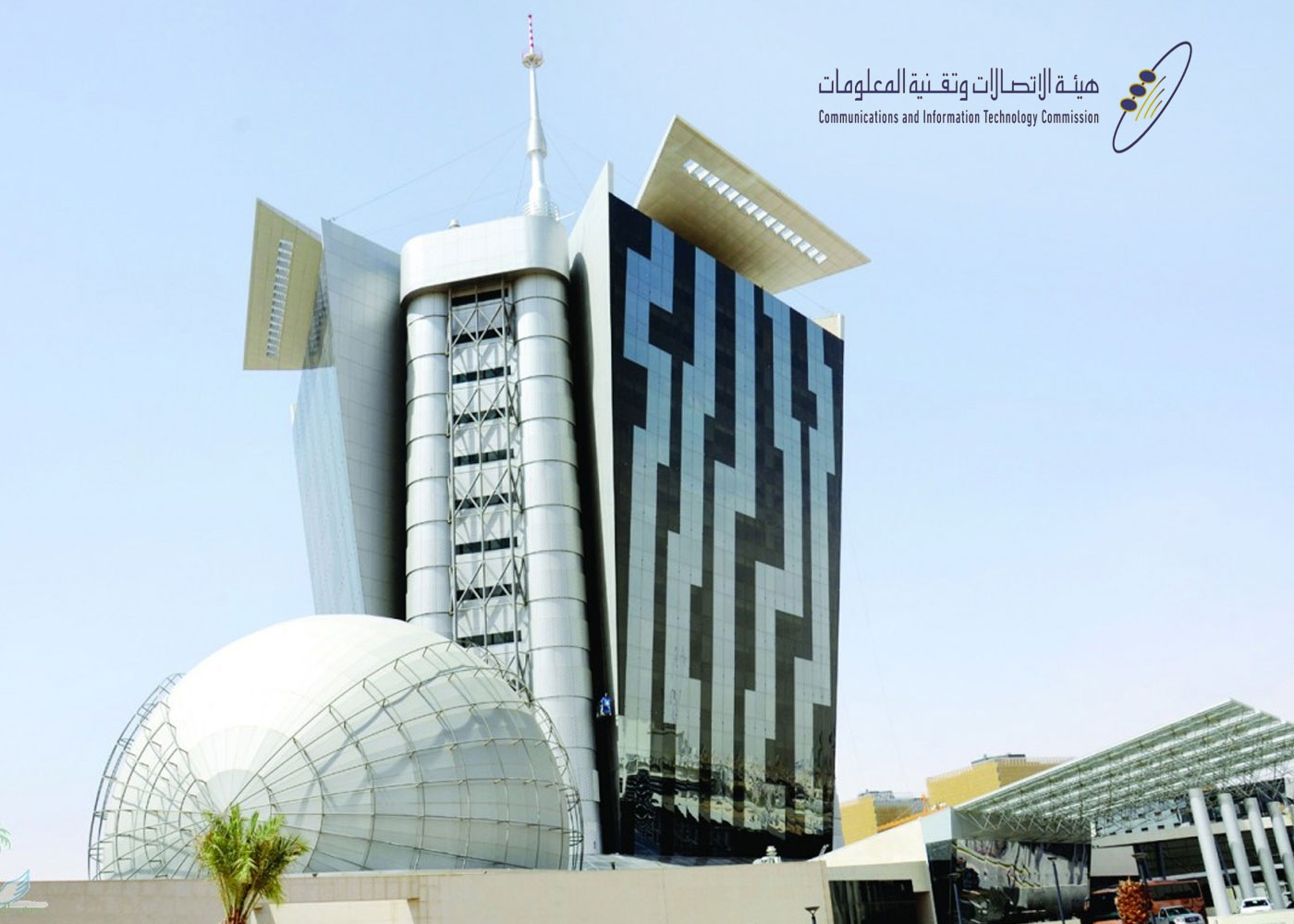 Challenge:
Capture the communication needs of CITC, as being the authority of regulating telecom and technology in Saudi Arabia. Establish the long-term strategy for CITC. Engage the public on various relevant issues. Launch communication channels and initiatives that serve CITC strategic objectives.
Results:
1- Finalized a 5-year comprehensive corporate communication strategy for CITC and the plan to implement it.
2- Went through a thorough process of review and approval for the strategy with all stakeholders.
3- Contributed heavily during the contract period to various management and communication meetings within CITC in order to enforce the strategy.
Other Portfolio:
Fairy Ramadan SM & PR
y2d_admin
2021-09-23T20:57:24+04:00
SEO for a Top Arabic Newspaper
y2d_admin
2021-09-23T20:56:13+04:00
Presentation Sports: Digitalizing Sports Marketing
y2d_admin
2021-09-23T20:55:48+04:00
Looking for digital media expertise?
Let's work together!